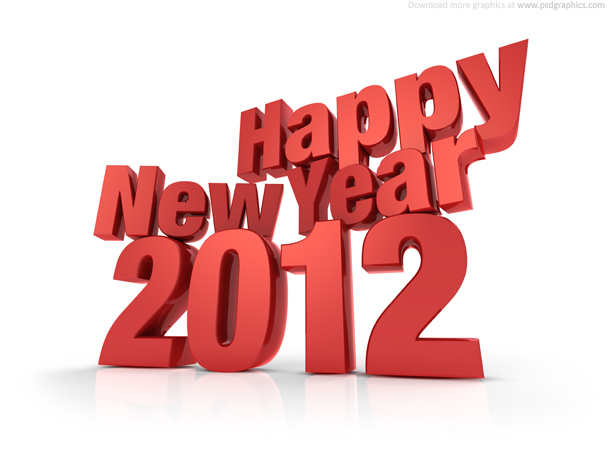 I want to thank everyone that has taken the time to check out the alpha release, and wish everyone a happy new year! Thanks to your help we have a list of roughly 50 reports on things that needs to be fixed or changed – and they will all be addressed asap. Tomorrow the holidays is officially over in Norway and it's back to work for all of us.
I am also amazed at how many demo's we have seen already, considering that an Alpha is very much work in progress. Eric Grange knocked out a clone of the retro game missile command (low frame-rate video). On my iPad it runs at 230 frames per second. This is actually to fast to play 🙂 Primoz Gabrijelcic also made a nice fractal explorer as well which can be seen here.
Have a happy new year!